Apple just released its top 25 apps of 2015, and boy oh boy are there some amazing tools in this list.
TechCrunch did a great job of going through the list, so I'm just covering five of my favorites that are multi-platform and super awesome.
Hopper (#7) (separate link for Android)
This travel app caused me all kinds of hassle this week… not because it's not helpful but because it is TOO helpful! Hopper lets you plug in details for a trip you want to take, and it will make predictions about the price and tell you when it's best to buy. I started checking my flights for January, and all of a sudden I was booking flights and comparing itineraries and getting far too obsessed with saving money!
Lark (#9)
The first half hour I played around with the nutrition app Lark, I was enchanted. It's a nutritional coach that talks to you in normal language. She was so friendly at first.
But then when she analyzed my data, her tone changed.
Then she tried to get back on my good side, but hmmmm…
After our rocky start, she asked me what I had eaten and indicated that she wanted to get me into the habit of logging my food and making better choices. She keeps chirping my phone and asking for info. I'm not sure if I should tell her about my Starbucks Holiday Flat White this morning. It's really none of her business.
Timeline (#14) (iOS app or online; Android coming soon)
I've been a news junkie for a decade or so, but sometimes I read about issues that have a deeper backstory than I understand. That's why the Timeline news app is so interesting. Instead of giving you just today's headlines, Timeline groups other articles together so you can read more and get a better context.
RefMe (#18)
Where the heck was this citation tool when I was in grad school? You create book and journal citations just by scanning the barcode, and it'll keep track of all your references for you in any citation style you need. Man, kids today have it so easy.
Periscope (#1)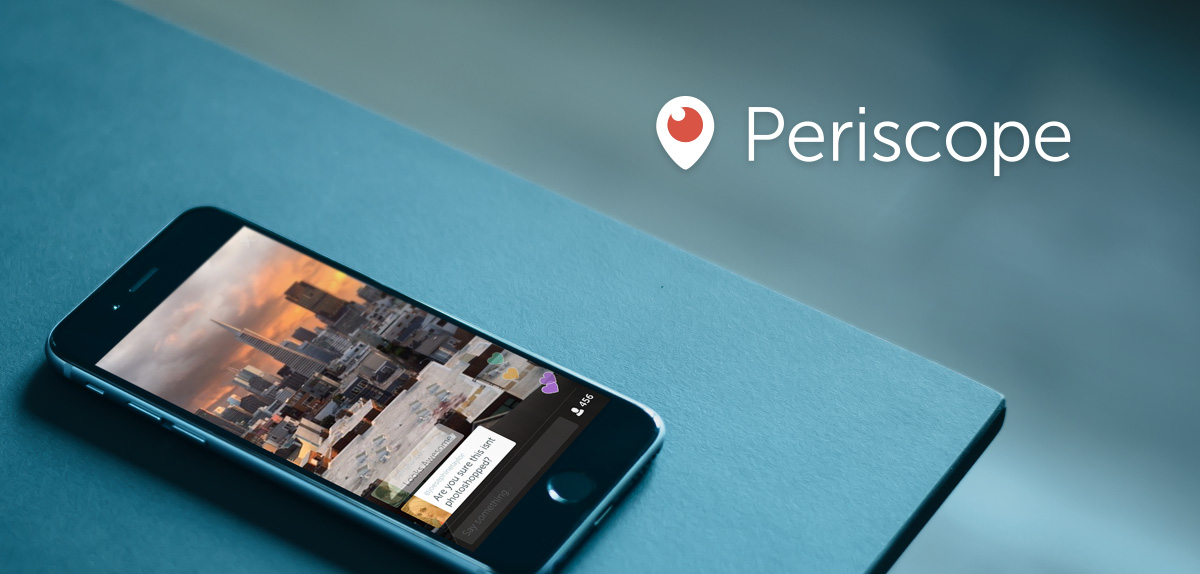 No surprise here… the live streaming app Periscope is changing the way we're sharing our thoughts, lives and events on social media. With just a couple of clicks, you can broadcast your world to the world.