Every year the FBI compiles the statistics from the Internet Crime Complaint Center (IC3) to reveal the impact of cybercrime on the U.S. This year's report showed a sharp uptick in losses and victims.
Here are some highlights. But first, go here to download an infographic that can help keep you and your family safe.
Almost half a million victims lost more than $3.5 billion
Yep. You read that right. Americans lost $3.5 buh-buh-buh-billion to internet crimes. Over the past five years, the loss is north of $10 billion.
Older Americans were targeted
Of the people who reported their ages, almost a quarter were over the age of 60, and those victims lost the most — more than $835 million — about 30% of the total losses.
Tech support fraud is growing
In 2019, the IC3 received 13,633 complaints related to Tech Support Fraud from victims in 48 countries. The losses amounted to over $54 million, which represents a 40 percent increase in losses from 2018. The majority of victims reported to be over 60 years of age.

2019 Internet Crime Report
Fake emails from "bosses" can be hard to spot
The IC3 report reveals we all need to be more careful about Business Email Compromise (BEC) and Email Account Compromise (EAC). These techniques are more sophisticated, involving research into the company and more research than usual. Often the hackers will identify staff members then send a spoofed email from the "boss" or other manager instructing staffers to send wire payments, direct deposit requests and more.
Blackmail and sextortion are rampant
By now you have probably received an alarming email that says someone has installed malware on your computer and has taken videos of you while you are surfing porn sites. They usually show proof of their hacking by naming your password. They threaten to send the videos to your contacts unless you pay.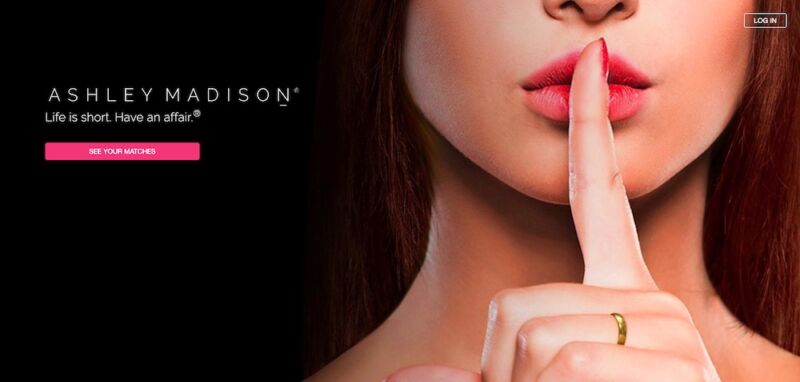 What has happened is that your email/password combo was probably breached in the past, and these bad guys are just spamming everyone trying to get you to click or pay a ransom. People who were registered on the Ashley Madison adult website when it was breached in 2015 are being especially targeted right now.