This summer is HOT! And I'm not talking about the Instagram cute outfit HOT. Temperatures have been brutal worldwide.
Yuck!
Here are some quick tools to help you watch out for your skin that may be affected by the environment this summer.
Why I really wrote this post
The main reason I decided to write this post is because of a new feature from the AWESOME Google Lens: the ability to identify skin conditions through your camera. My father has had a number of worrisome skin spots, and a tool like this can give you the heads up you need to seek help. (Don't worry about my dad. Papa's skin doctor keeps him healthy.)
Google Lens will also
find the cute outfit you just snapped a picture of,
identify the creepy crawly that just ran across your foot
discover facts about the historical site you just drove by
solve math problems
translate street signs
and much more!
It's seriously amazing, and it's available on Apple and Android. I've written about Google Lens before, and I love it even more now.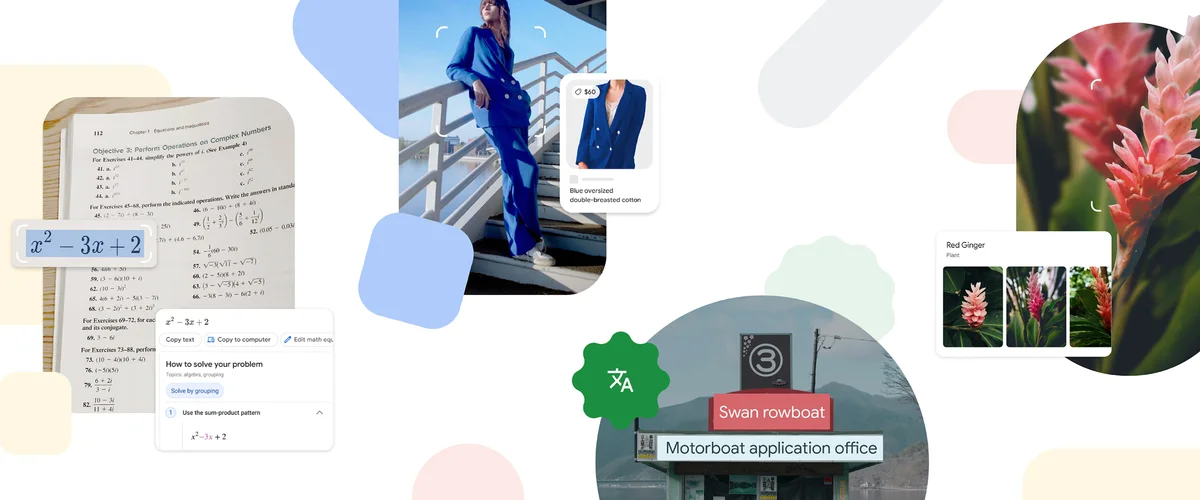 This free app (Apple and Android) was founded in Australia but works anywhere. Frankly the app store reviews were really mediocre for quite some time, but they recently updated a lot of the issues. The UN helped found this one, and it's supported with government funds.
I don't like to write about one-platform tools, but this Apple app is just so pretty! If you pay the $5 a year, you can use it as a widget and get even more data, but even the free version is cool. You can hook it up to Apple Health to help monitor how much sun you're getting.
This 52-second video shows me setting it up and exploring the features.
Your Devices' Weather Apps
Both Google and Apple have UV indices in their native apps on the phones and watches and all the things. Apple Health will also keep track of your UV exposure if you're using apps such as the UV Index Widget (above).
These little stickers are not on your phone. You put them on exposed skin then apply your sunscreen. When it's time to reapply, the sticker changes color. It doesn't look like they're good if you're in and out of the water.