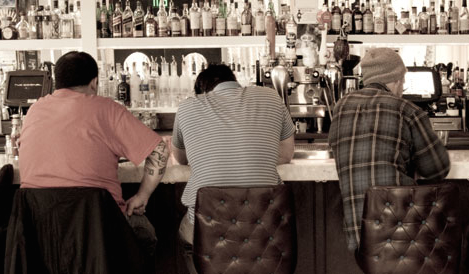 An American, a German and a Russian walk into a bar.
The American says, "Let's all be friends. I'll buy the next round!"
The German and the Russian smile awkwardly and go back to their phones.
They don't speak English, so…
But then the German yells out a happy "Heiliger Strohsack!" and starts pointing to an app on his phone.… Get the scoop...